Drum History Podcast Feature: Women in Drumming, the Ancient and Modern Roots
I talked to Drum History Podcast about Pauline Braddy [pictured above, circa 1941]  as well as the ancient roots of women and drums. It is brief and sweeping, but we did what we could with half an hour!
We talked about Layne Redmond's book, When the Drummers Were Women.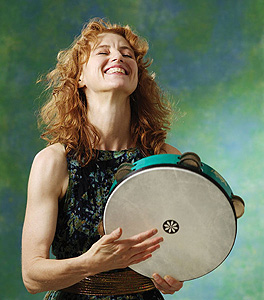 We talked about the amazing research of Angela Smith in Women Drummers and my deepening interest in the roots of ritual drumming and Pauline Braddy's impact
in Big Band era swing with the International Sweethearts of Rhythm. 
Check it Out!
(Cybele, 2nd Century bronze above, Maenads, 400BC)
---